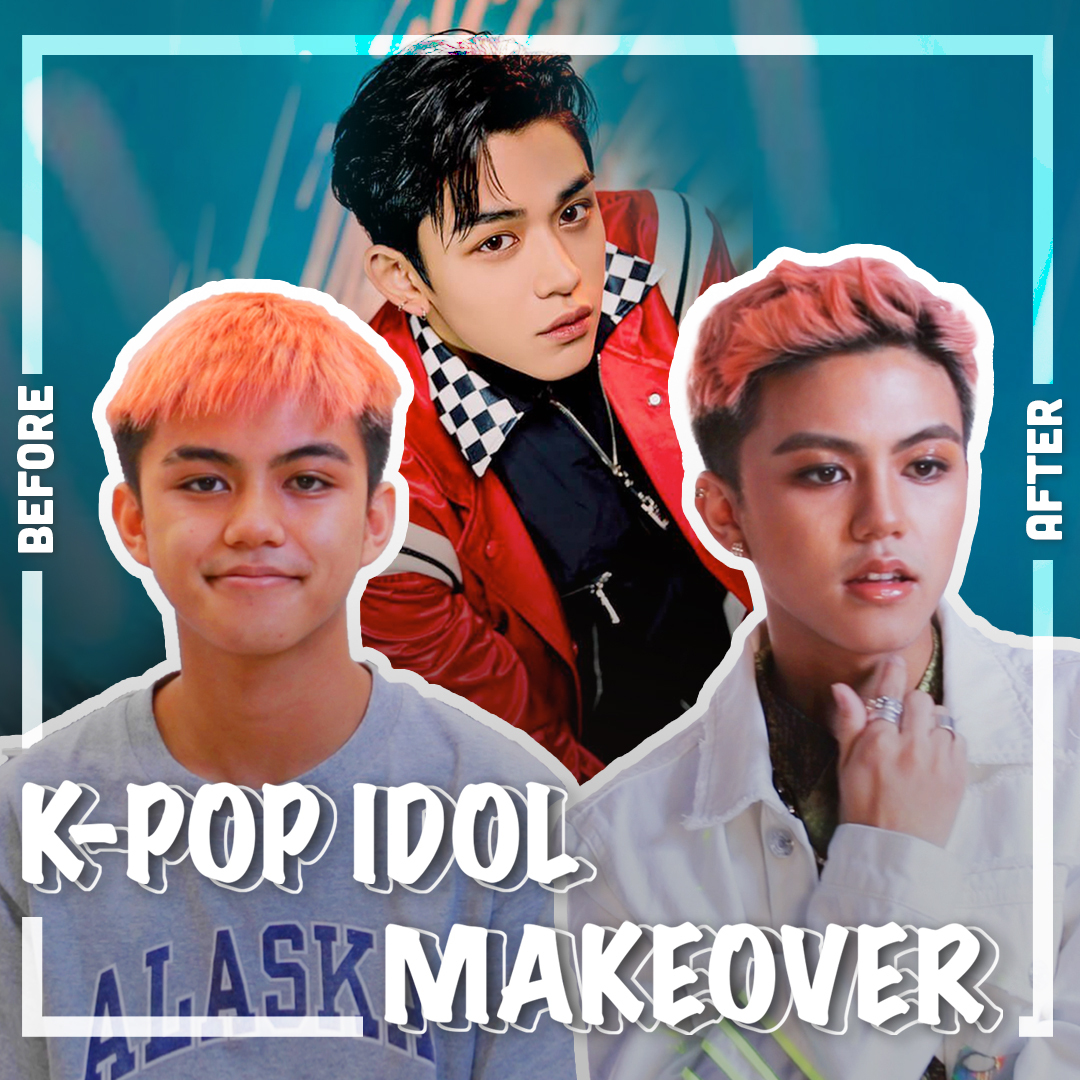 KPOP Idol Makeover Super M Lucas
Field Trip
Wednesday, October 28, 2020
K-POP IDOL Makeover: Super M "Lucas"

In this video, makeup artist Jina and hair stylist JJ will transform our K-Pop fan "JJ" into Super M Lucas by giving him a complete makeover from head to toe.??

Will he really resemble Lucas from Super M? JJ wasn't allowed to look at himself in the mirror until the very end!

Watch out for JJ's reaction! ??

This video will help a lot of K-Pop fans who wanted to learn more about how to achieve that K-Pop look at home.