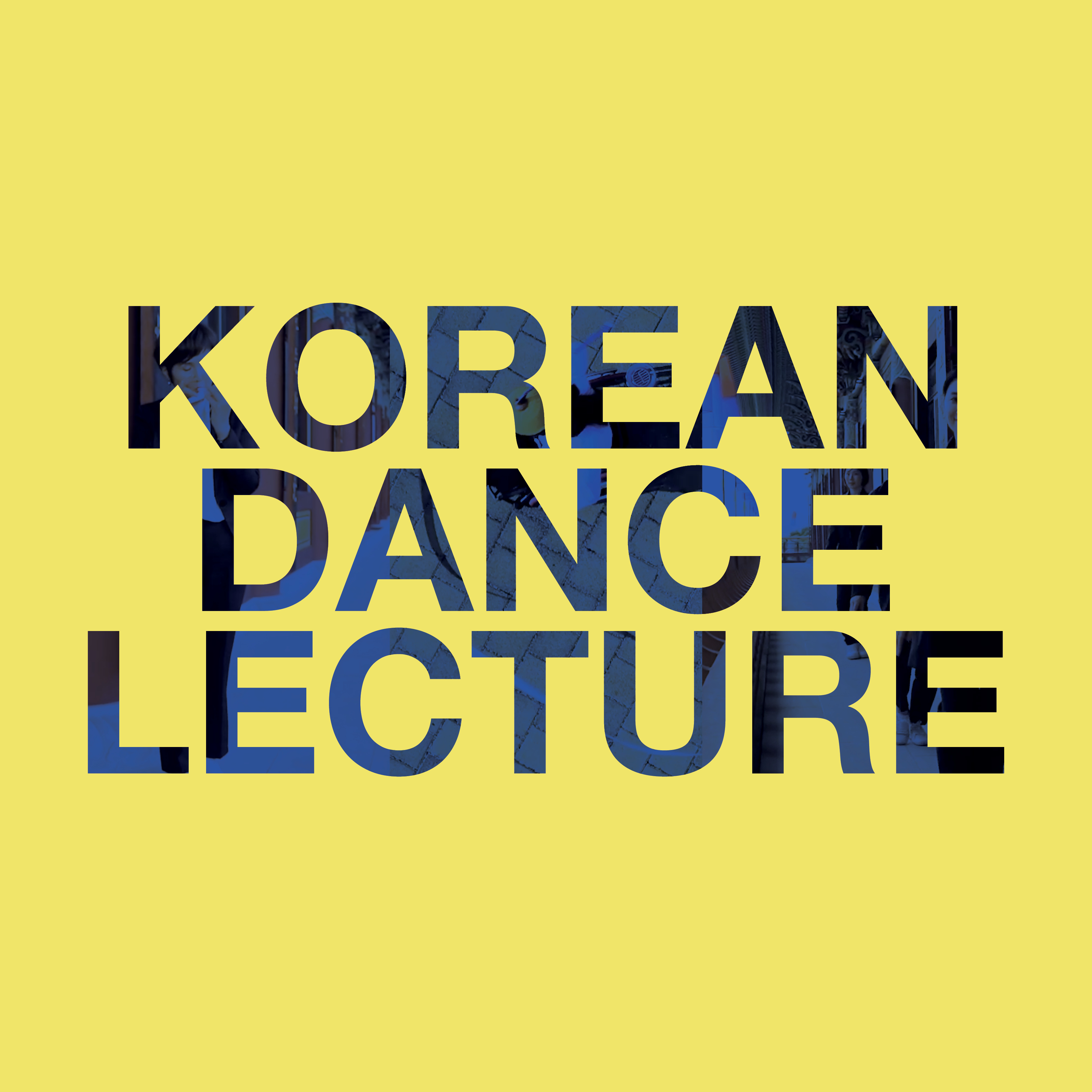 Korean Dance Lecture and Film Screening
Performing Arts
Tuesday, February 02, 2021
Korean Dance Lecture and Dance Performance

'BEYOND BEYOND BEYOND' DANCE FILM SCREENING

KCCLA's Cultural Outreach Program with University of Hawai'i at Manoa

-Date: Friday, February 5, 2021 at 4:30pm(PST)
-Watch on: Zoom WEBINAR
-For more Info: hannah@kccla.org or 323-936-3015

Korean Cultural Center, Los Angeles invite professional guest artists and lecturers, and they will be screening dance film and, give a lecture about the dance movement for this event. The Outreach program will be a virtual lecture with Dr. Moonea Choi, Artistic Director of the ING Improv Group and Seoul SIDFIT.

'BEYOND BEYOND BEYOND'
DANCE FILM SCREENING
WITH DR. MOONEA CHOI, ARTISTIC DIRECTOR OF THE
ING IMPROV GROUP AND SIDFIT
Seoul, South Korea

FRI FEB 5, 2021 / 4:30pm (PST) & 2:30pm (HST) / Online Event
With presents from the Korea Cultural Center Los Angeles (KCCLA)
Outreach College Program and the UHM Department of Theatre and Dance
'Beyond Beyond Beyond' is a dance film created by Dr. Choi in South Korea during COVID19.

To RSVP to join the free presentation and receive login information contact
hannah@kccla.org by February 4th.

The lecture will be hosted by Kara Jhalak Miller, Assistant Professor of Dance at University of Hawai'i at Manoa, and will be attended by students at the University of Hawai'i at Manoa and anyone interested in Korean dance. You can apply for lectures through the Korean Culture Center, Los Angeles website (www.kccla.org).