Minhwa Coloring Challenge!

KCCLA is inviting artists of all ages to color our Minhwa artwork at home!

Want to participate?
1. Email tammy@kccla.org to get the outline of 'The Magpie and Tiger'
2. Print-out and reimagine this artwork with your favorite coloring tools
3. Take a picture and send to tammy@kccla.org
4. and share your masterpiece with us by tagging @kccla on social media.
* Don't forget to tag your artwork! #kcclaminhwachallenge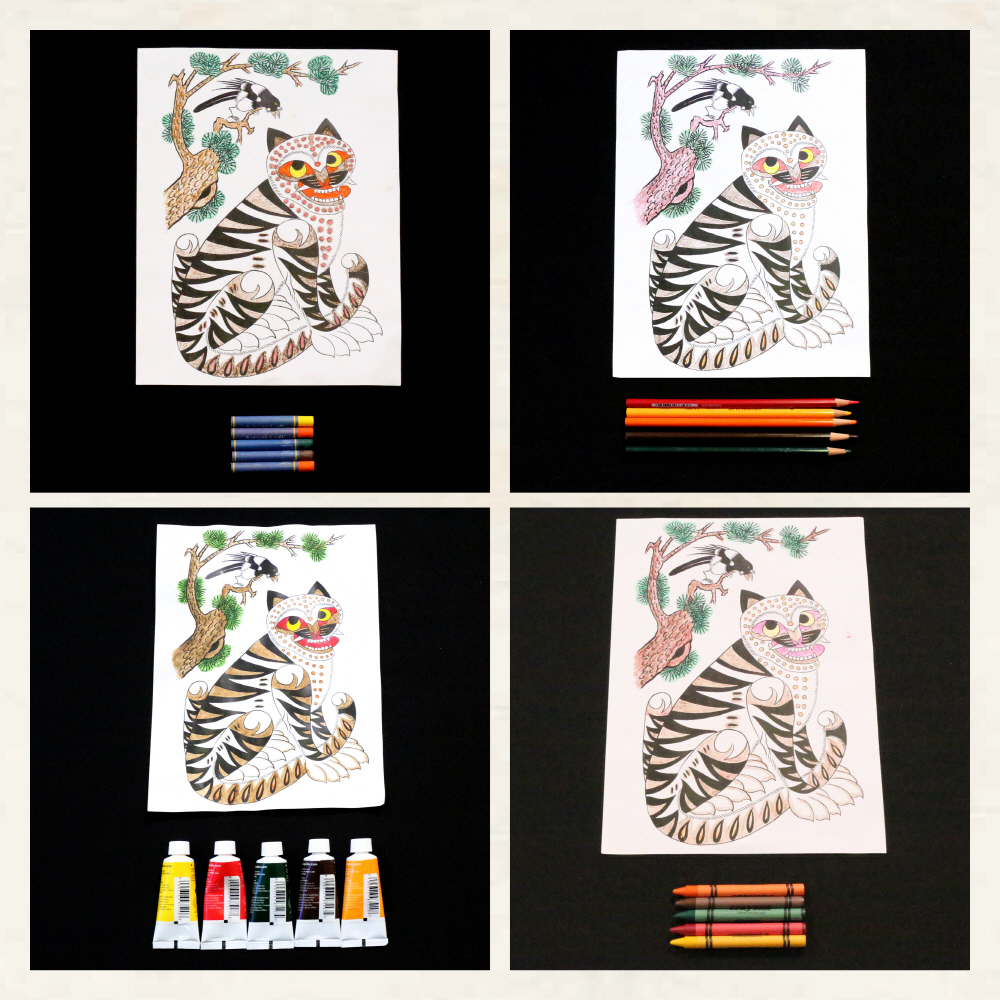 We will be giving away variety of Minhwa design goods.
Best of luck!
For any questions, comments or direct inquiries, please email: tammy@kccla.org
Outline artwork by Minhwa Techniques in Easy Steps: An Introduction to Minhwa by Chang Soo Song & Ms. Yong Soon Choi.