- Exhibition Title: Six Artists: Abstract Perspectives
- Date: May 21 - July 9, 2021
- Open Hour: Monday - Friday : 10:00AM - 5:00PM
- Location: KCCLA Art Gallery (2nd Floor) / 5505 Wilshire Blvd. Los Angeles, CA 90036
- Artists: Jisoo Chung, Yoory Jung, Chloe Jeongmyo Kim, Hyunkyung Lim, Cat Chiu Phillips, and Julia Kim Smith
- Jurors: Christine Y. Kim, Alma Ruiz
- Presenter: Korean Cultural Center Los Angeles
- More information: Tammy Cho at 323-936-3014
The Korean Cultural Center Los Angeles(KCCLA) proudly presents the 26th KCCLA Juried Contemporary Art Exhibition- Six Artists: Abstract Perspectives which will take place from May 21st to July 9th, 2021 at the Korean Cultural Center Art Gallery, located at 5505 Wilshire Blvd. Los Angeles, CA 90036.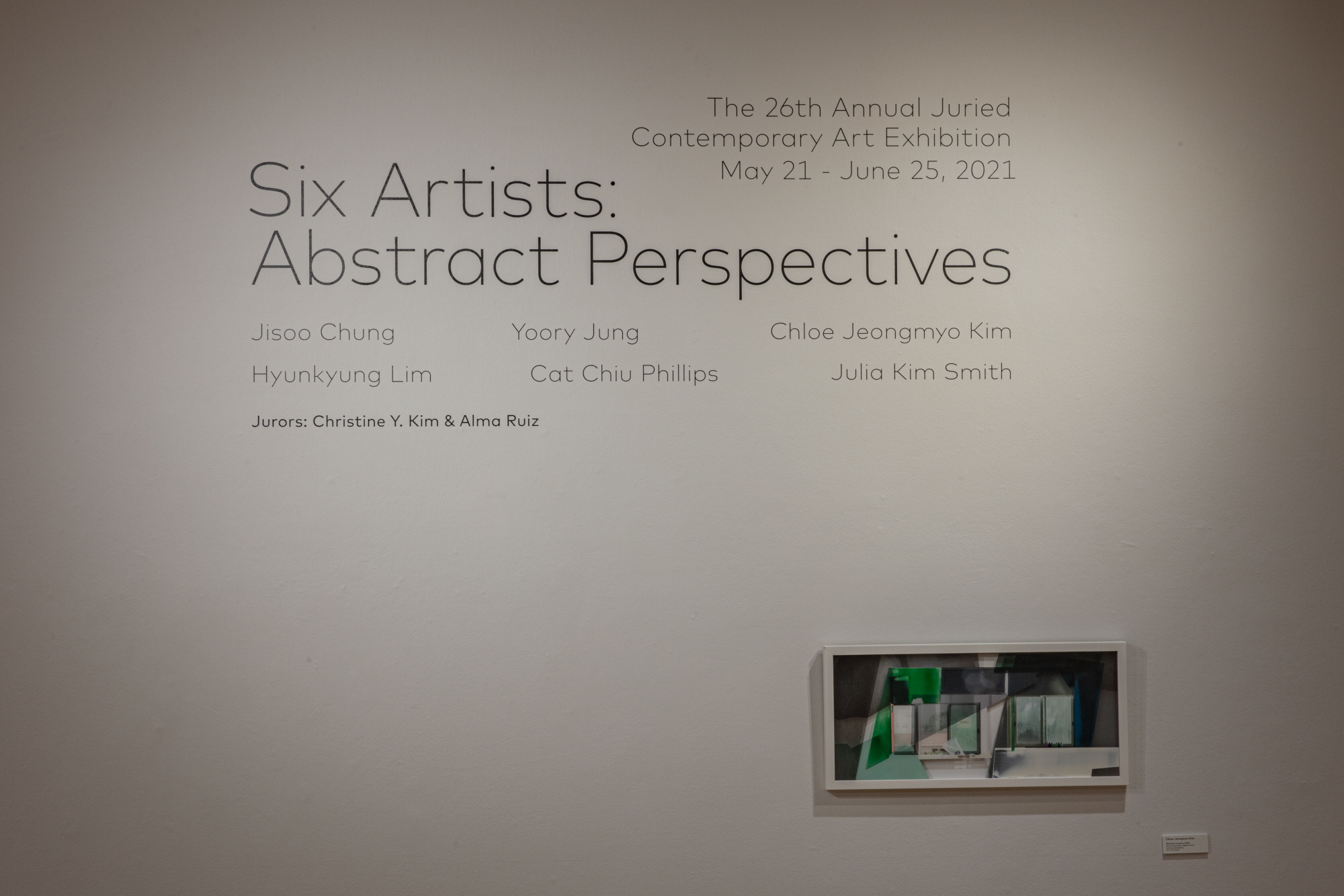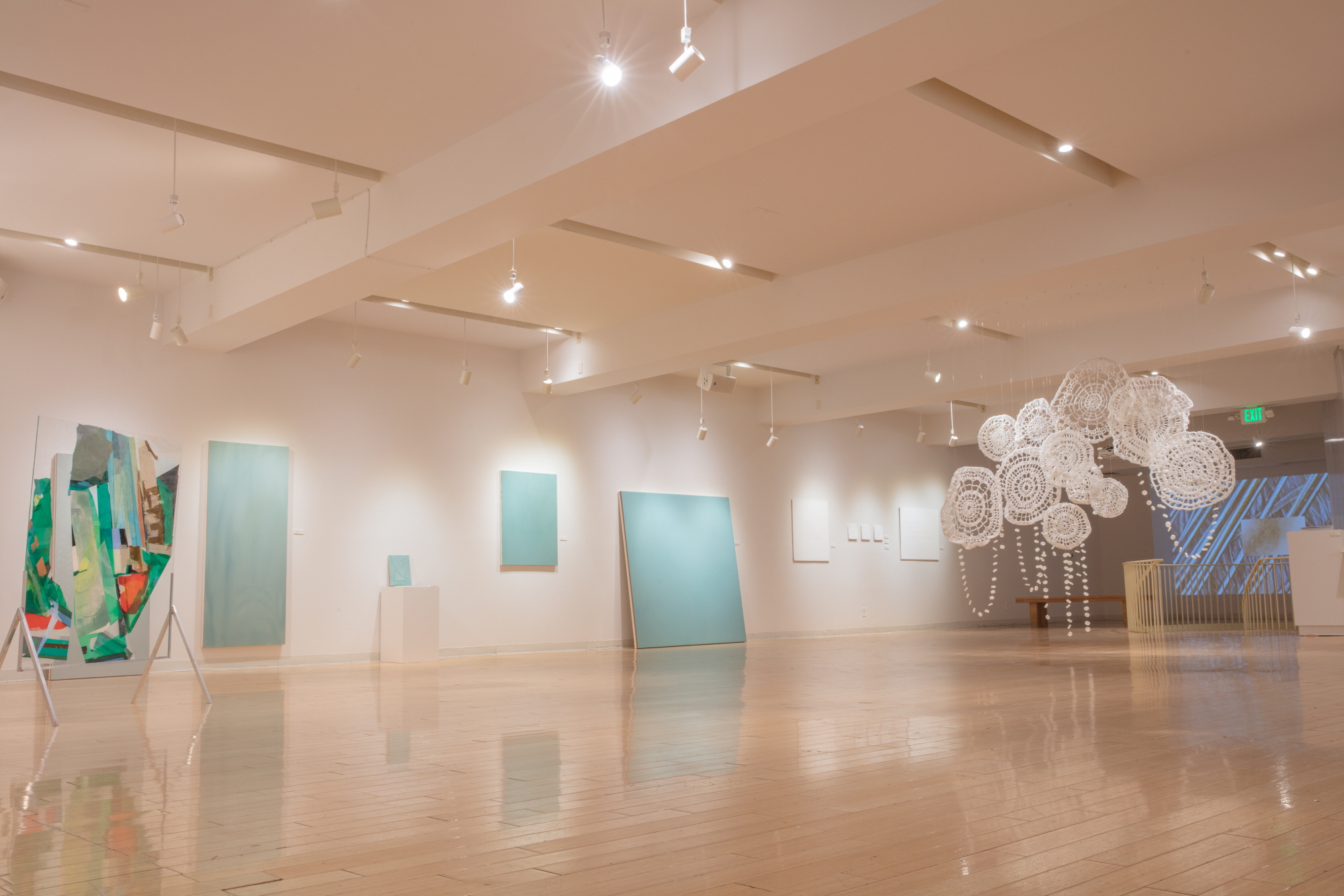 Celebrating Asian-Pacific Cultural Heritage Month, Six Artists: Abstract Perspectives exhibition will present Asian women artists. This exhibition is composed of over 30 works of art, including mixed media, paintings, photo collage, video, installation art. It features six Asian women artists including, Jisoo Chung, Yoory Jung, Chloe Jeongmyo Kim, Hyunkyung Lim, Cat Chiu Phillips, and Julia Kim Smith.
These artists were selected by jurors Christine Y. Kim (Curator of Contemporary Art, Los Angeles County Museum of Art) and Alma Ruiz (Senior Fellow, Center for Business and Management of the Arts, Claremont Graduate University, and independent curator) from a pool of work submitted by 97 artists.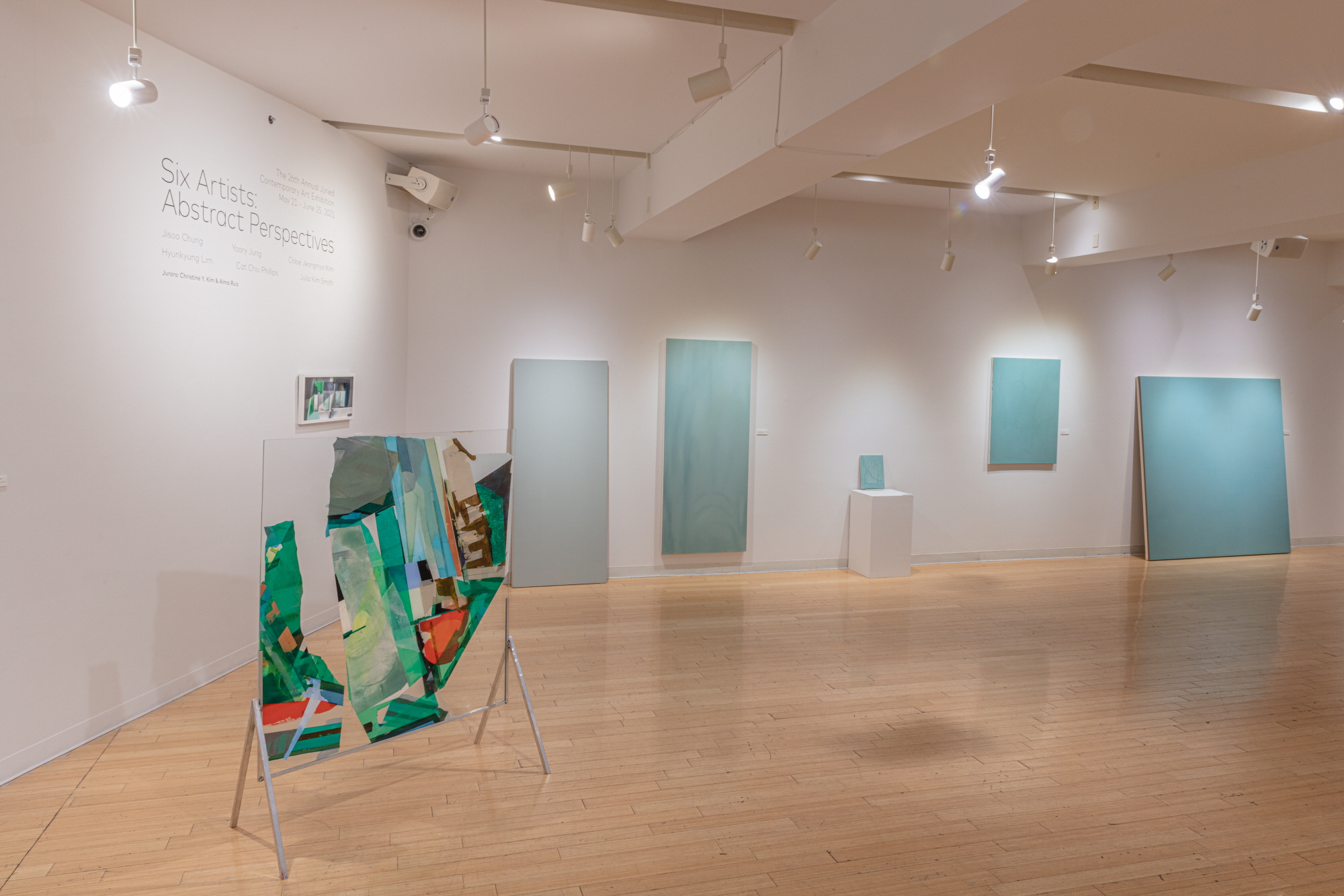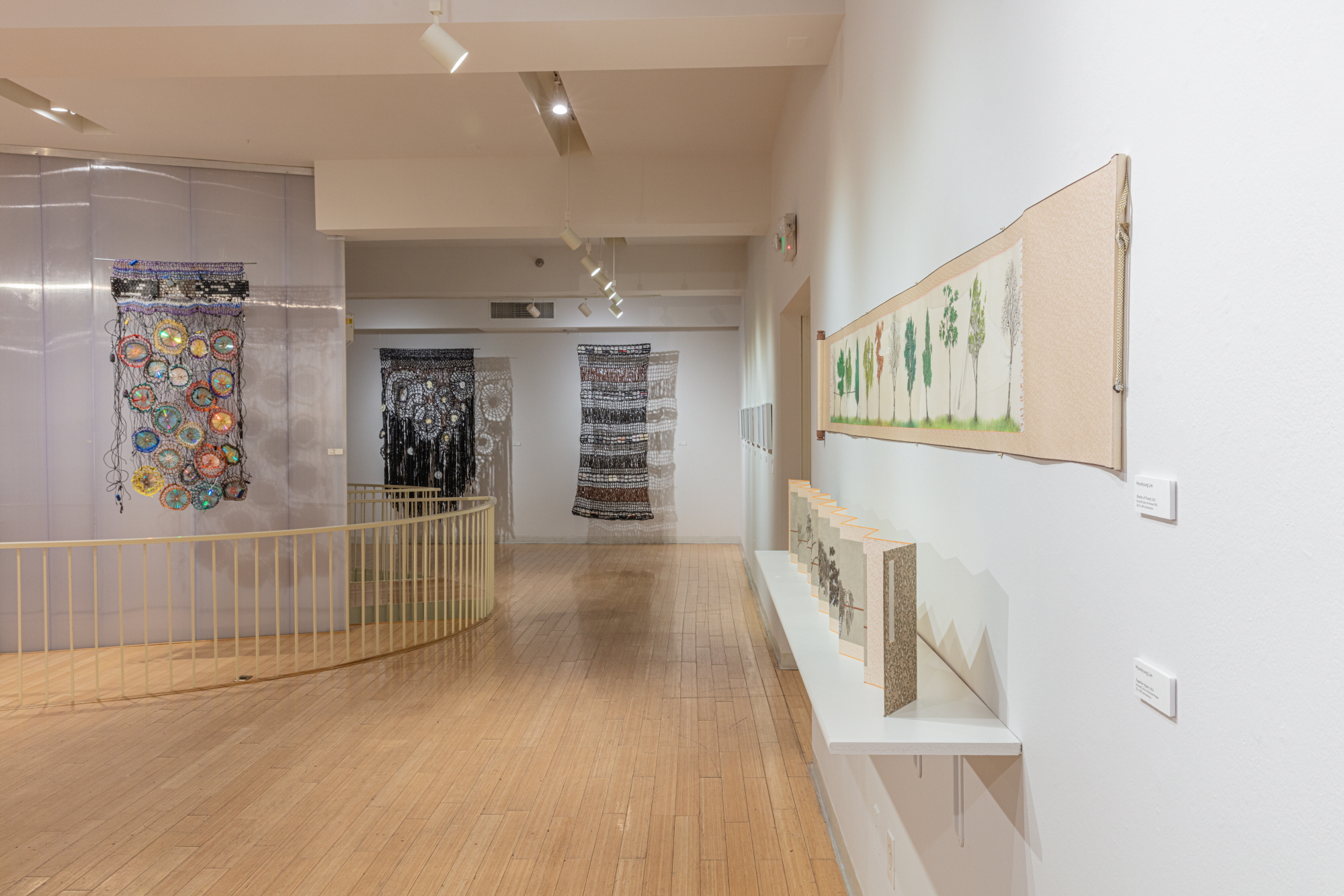 The juried exhibition draws from the submissions entered through an open call and is judged on the slides and electronic files submitted by the artists. Since its debut in 1993, the annual juried exhibition has become one of the most popular events at KCCLA. It has grown steadily through the generosity of its supporters and the enthusiasm of artists who submit their work. This year's exhibition includes the work of artists working across America. Regardless of the much dissimilarity in their environment, ideology, artistic character, and economic background, these artists all share very important characteristics that have brought them to one place; their creative processes in developing a visual statement of their lives to present and share with us all.
To provide a safe environment for visitors and staff, KCCLA has implemented new health and safety protocols and procedures under the guidelines provided by the L.A. County Department of Public Health. For the safety of all, KCCLA has adhered to social distancing by limiting the number of people entering each viewing hour through an online reservation system and pre-safety procedures such as taking temperature and kindly asking guests to put on face masks during their visit.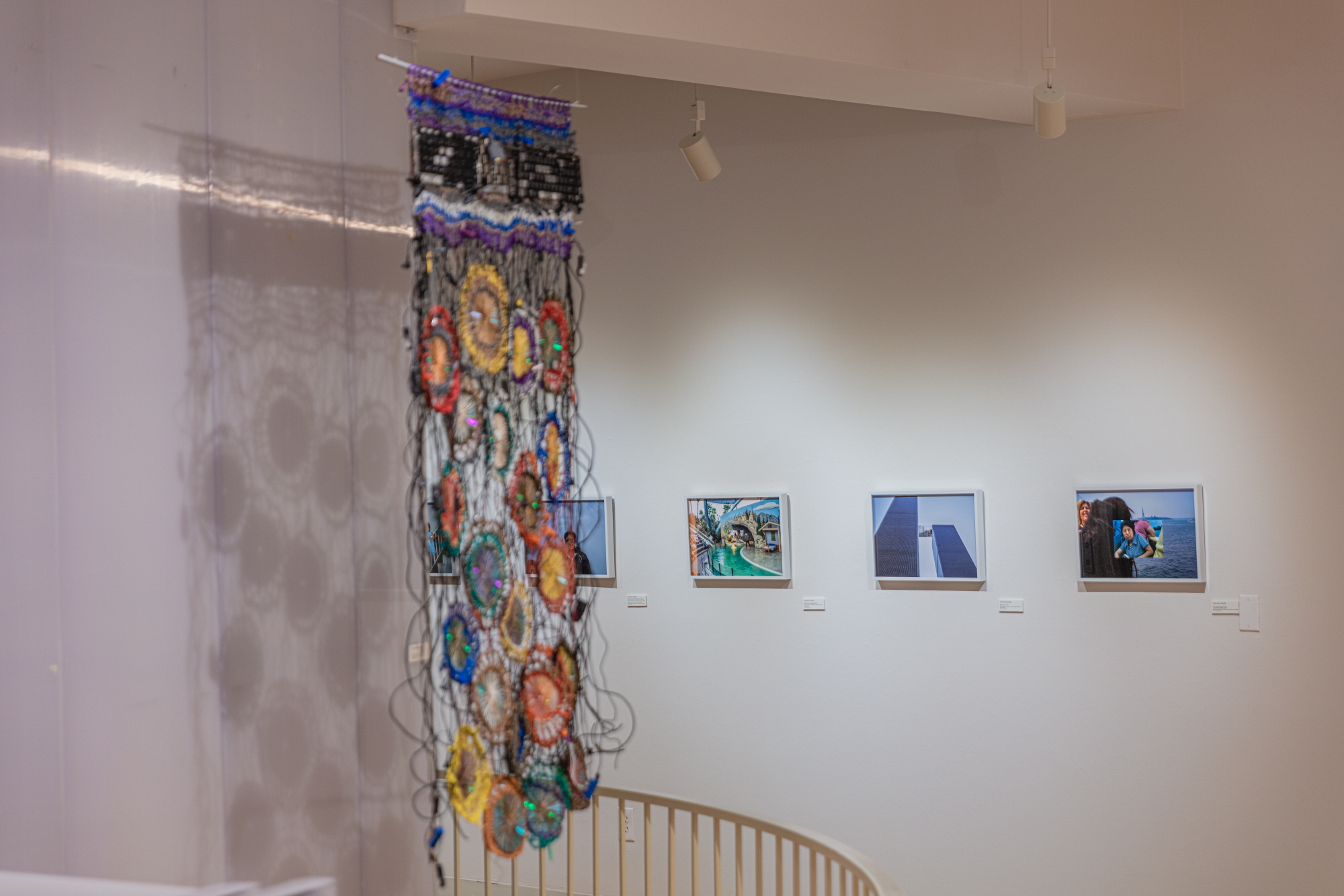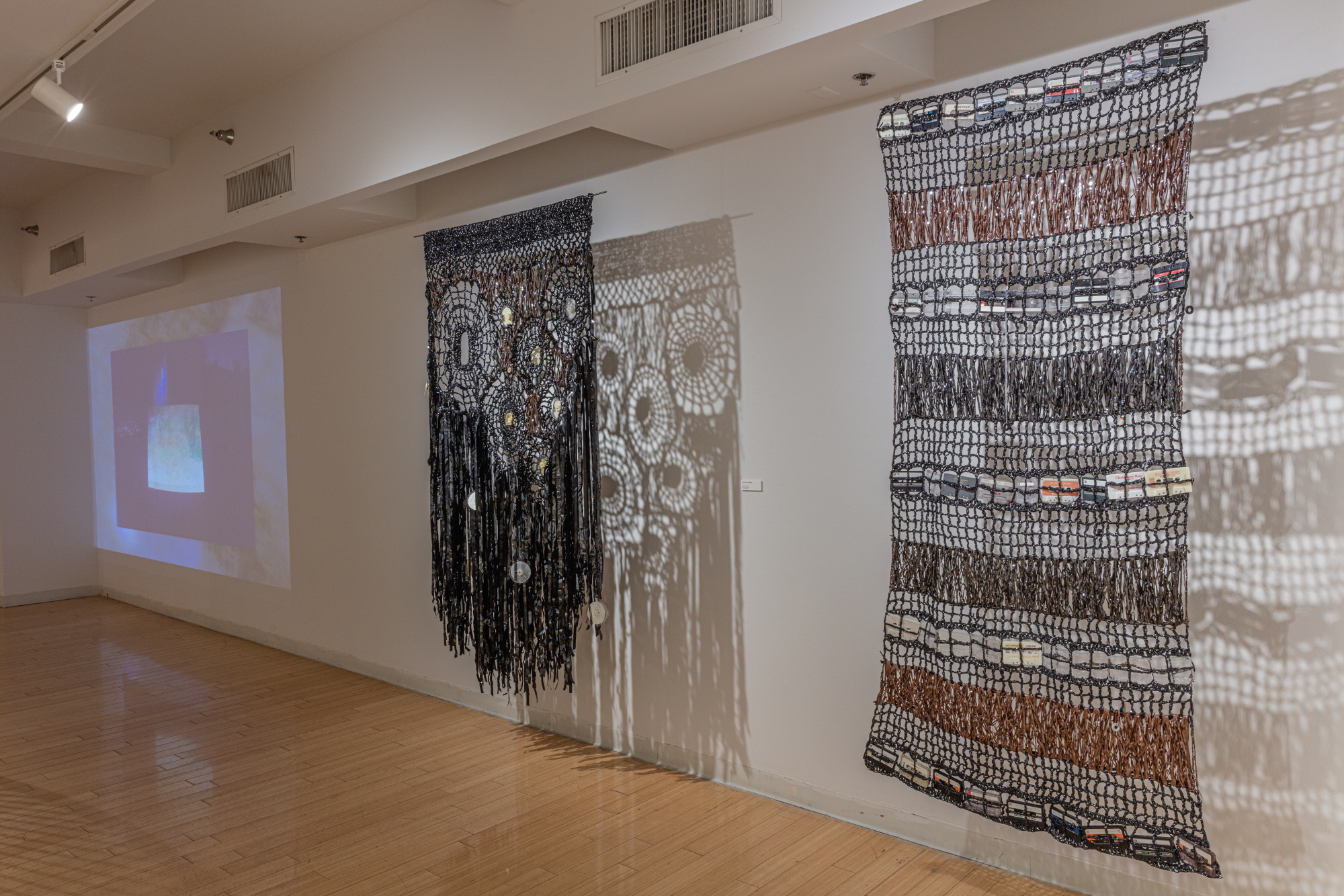 KCCLA will also provide online content such as "Virtual Gallery" and "Virtual Interview with Artists" through its website & YouTube channel for the KCCLA audience. Guests can conveniently enjoy our programs through numerous online platforms such as the KCCLA official website, YouTube, Facebook, and Instagram.