Korean Culture Day

Workshop@KCCLA: BOJAGI Art
-Title: Workshop@KCCLA: BOJAGI Art

-Date: Wednesday, July 28, 2021, at 4:00 PM - 5:00 PM PDT
-Place: Online event
-Bojagi Artist: Ms. Ellen Lee
-Presenter: Korean Cultural Center Los Angeles
-Register: Click here to Register
-More information: Tammy Cho, at 323-936-3014 or tammy@kccla.org
Korean Cultural Center, Los Angeles (KCCLA) is hosting a FREE Bojagi Art workshop on Wednesday, July 28th at 4:00 PM.

Your introduction to Korea's Bojagi culture and history! Learn this traditional art of eco-friendly, reusable cloth wrapping.
Learn three basic knot styles by Bojagi artist Ellen Lee:
Simple Butterfly knot

Royal knot
Hydrangea knot
*KCCLA will mail you a FREE supply kit, register by July 21st to get your supplies on time. That said, due to shipping limitations, we can only ship supplies within the U.S.A.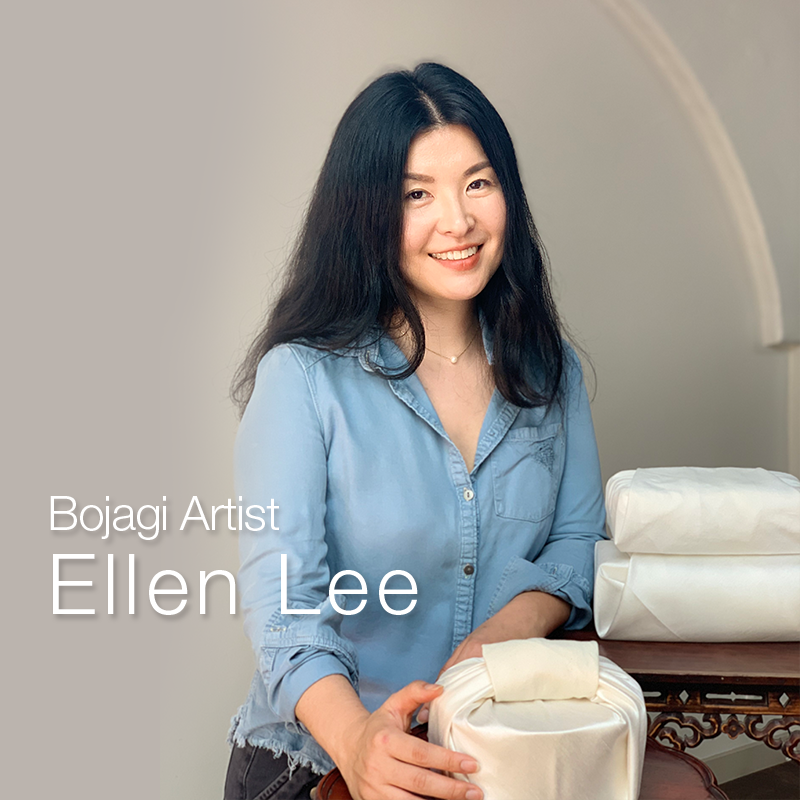 About the Artist:
Ellen is a Bojagi artist and a freelance writer. She served the Korean American community by writing about food, local businesses, consumer reports, and lifestyles, and showcased her deep love for the community.
What is a Bojagi?
Bojagi means a reusable wrapping cloth in Korean. Wrapping, carrying, and storing objects wrapping with a cloth is a Korean lifestyle that reflects traditional culture.
*Korean Cultural Center Los Angeles is hosting 'Korean Culture Day' every month. The events will vary from exhibitions, workshops, movies, taekwondo performances, and many other cultural events.