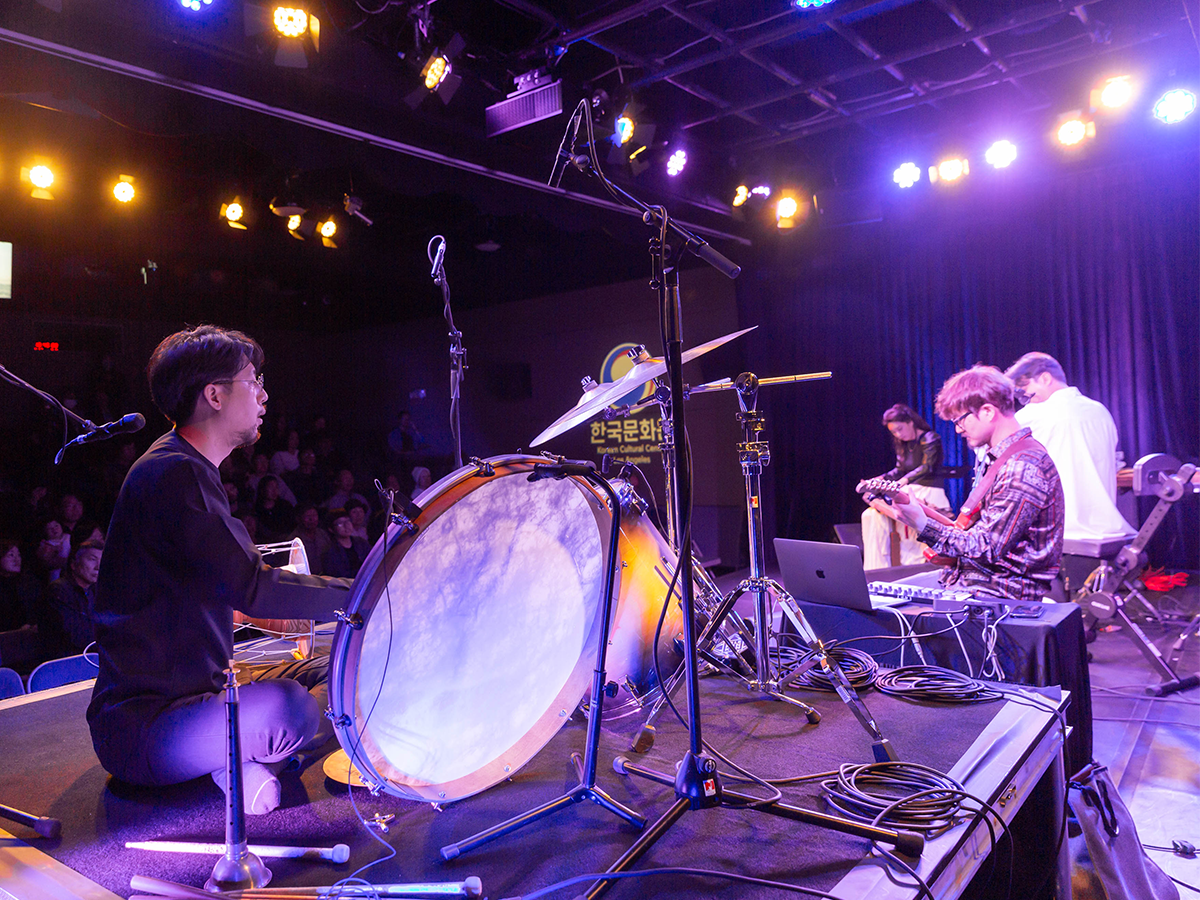 KCCLA hosts, sponsors and co-organizes a variety of stage performances in the KCCLA Auditorium (Ari Hall) and many local stages in California.
We promote and support the Korean & Korean-American performing artists, arts professionals and organizations through various programs, including showcase performances, numerous multi-cultural festivals as an essential means to reach out to the community and provide insights about Korean heritage.
KCCLA also provides educational support to institutions seeking to promote Korean cultural awareness.
Monthly Korean Performing Arts Showcase Series
Joint Cultural Exchange Projects-Celebrating Cultures, Forging Friendships
Co-hosting and Supporting for Participating in the various stages of Festivals, Universities and Cultural Organizations
Building of Networks and Support of Selected Cultural Projects' Promotions and Marketing