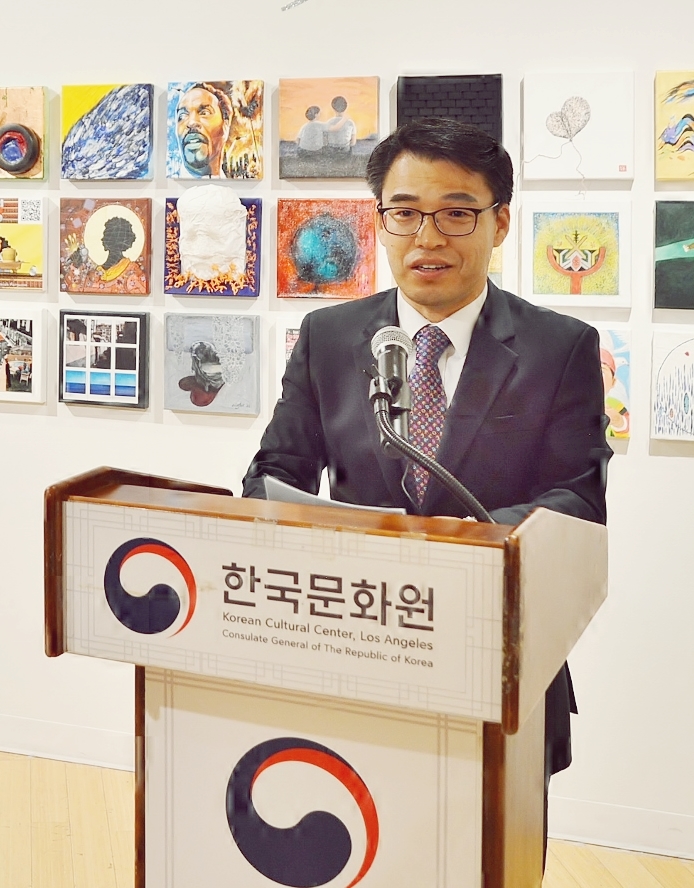 Greetings:
It is my greatest pleasure to welcome you to the Korean Cultural Center Los Angeles (KCCLA).
We live in a fast-paced society that strives for continuous progress, and it's easy to forget what history holds. However, as all things are, everything is born from what already exists, and KCCLA aims to both preserve and persevere, allowing the new and the old to blend seamlessly. As the director of KCCLA, it is an honor to serve as a bridge to promote the rich traditions of Korean culture to the local communities here in the heart of Los Angeles.
Thanks to those who continue to support us, we are able to flourish through many cultural programs that involve the Korean language, music, dance, movie, and so much more. With specialized programs, we're always thinking of ways to provide resources and events unique to the Korean culture. From traditional gugak concerts to K-pop festivals, we aspire to make cultural events designed to meet the interest and needs of each and every one of our visitors.
Your involvement and interest cultivate our center for growth and courage to build upon new projects and goals. Our website is designed to effectively communicate with our visitors, and we are open to any inquiries or comments. Please feel free to contact us through our website or phone, and feel free to subscribe to our newsletter to receive up to date information about our events.
Again, thank you for your heartfelt support and friendships. We cordially invite you to visit us at the Korean Cultural Center Los Angeles and experience the beauty of Korean culture.
Warmest regards,
Sangwon Jung
Director, Korean Cultural Center Los Angeles